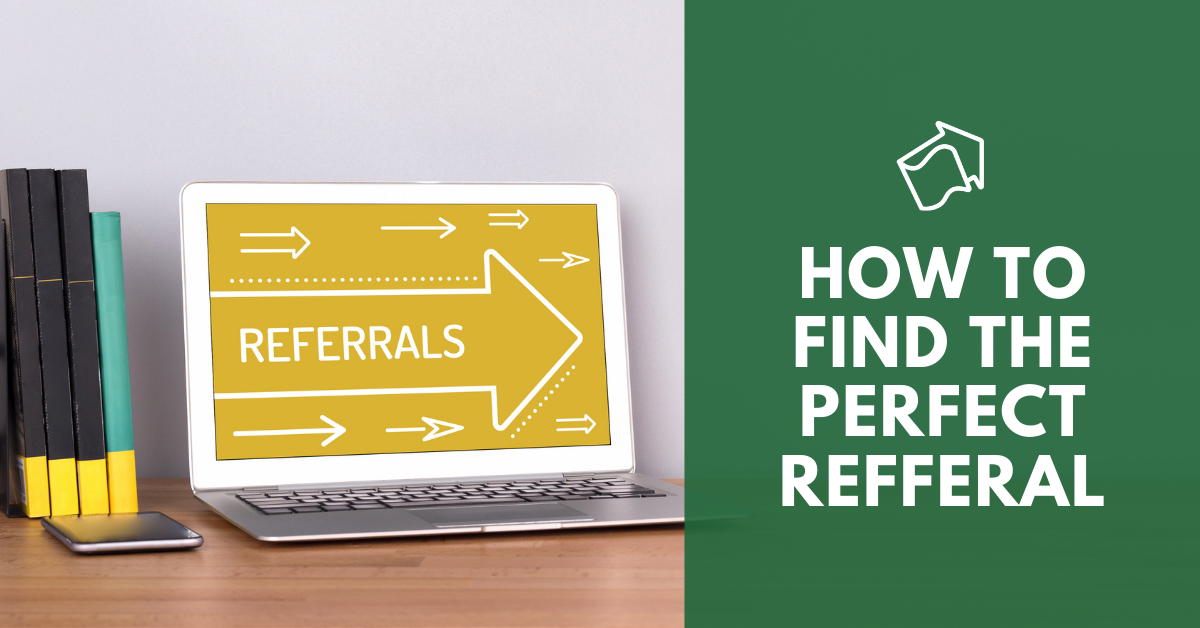 01 Oct

Three Reasons the "Right" Referral Is a Book Publishing Game Changer

They say it's not what you know, it's who you know, and this is certainly true in the book publishing world. For many authors (debut authors especially), networking can feel overwhelming and intimidating. Authors can spend a lot of time worrying about whether they're working with the right editor, the best publicist, or the ideal publisher for them and their book specifically. Our advice? Never underestimate the power of a great referral.

You don't have to be a networking pro or a tireless extrovert at events to connect amazing publishing professionals with clients / authors: often, a good recommendation from a trusted source within the industry is all you need. Here are three reasons why referrals are so valuable within book publishing:
Good referrals establish your brand as a publishing industry expert. Offering excellent referrals to your clients confirms that you are knowledgeable of, and connected within, the publishing world. It builds trust and credibility. Plus, when an author has a great experience as a result of your referral, they are more likely to return to you for services and recommendations–and in turn, recommend you to their network.
Trust gets things done. Anyone who has worked in the industry knows that book publishing is a time-consuming, multifaceted, and even tedious process. A great referral cuts down on time wasted hustling for business, combing through websites, and interviewing dead-end leads. With the right connections, the work gets done much faster, making business smooth and efficient.
Everyone can benefit. Connecting your clients with the publishing services they need helps both you and them discover new opportunities, meet more people, and grow your network within the industry.
At Books Fluent, we're transforming the way people think about independent publishing, because we connect authors with trusted experts (editors, cover designers, productions specialists, translators etc) who help create beautifully designed, commercially competitive books on par with any title from a traditional publisher. And thanks to our new Referral Partner Program for publishing professionals, we've made game-changing referrals easy and beneficial for everyone.
It's pretty simple: If you're a publishing professional like an editor, cover designer, production specialist, translator, etc, sign up to become a Referral Partner. When you refer an author to Books Fluent for independent publishing services, ask the client to list you as a reference. For every first-time client who signs a publishing agreement of $300 or more, we'll give them 10% off their selected service and we'll send you a commission of 10% of the total service fee. It's just our way of saying "thank you" for connecting writers in your circle to a better standard of independent publishing.
Want to learn more? Check out our services, learn about us, or contact us to find out we can refer business your way!