08 Jun

Everything Authors Need to Know About KDP Select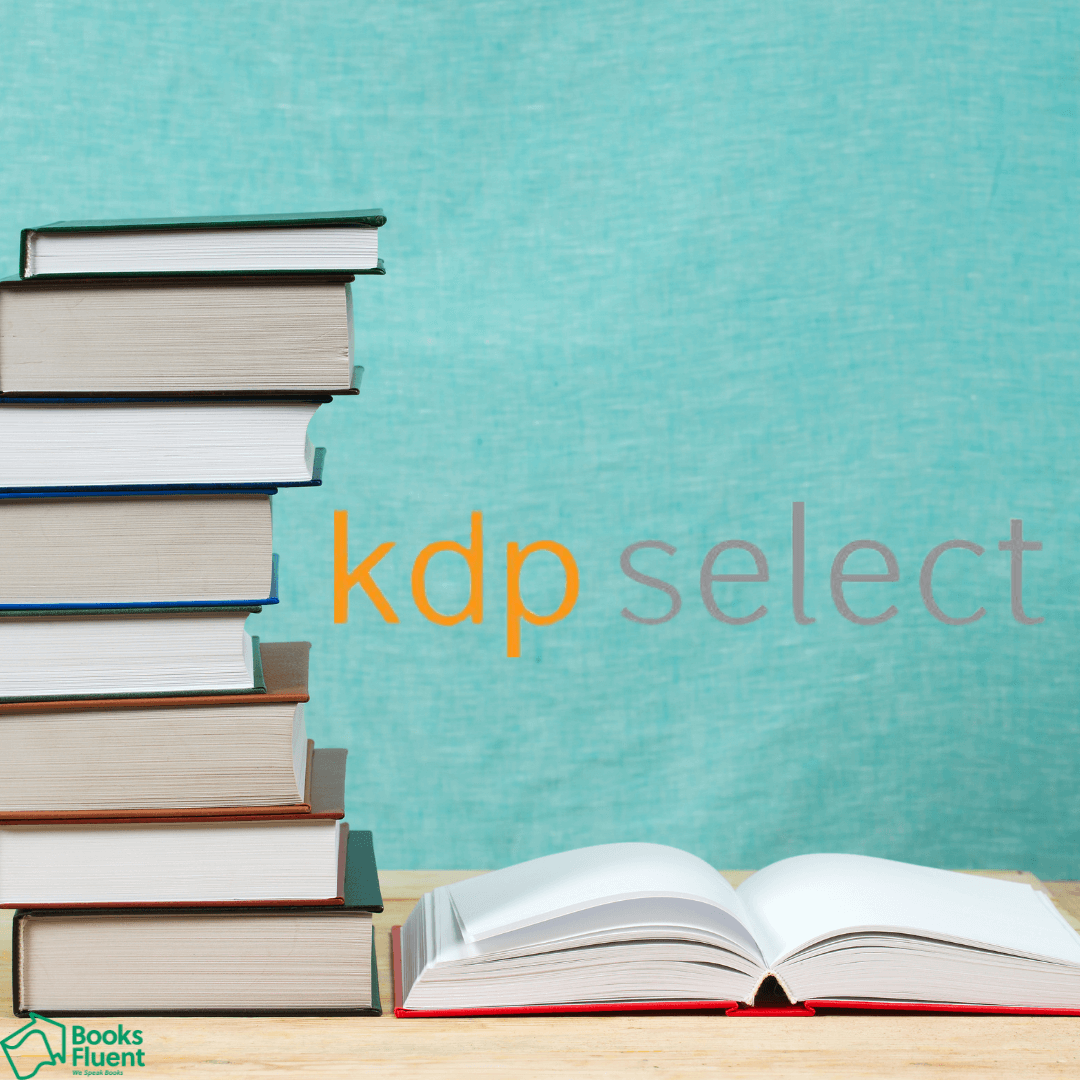 When weighing distribution options, you may have noticed that Kindle Direct Publishing (KDP) offers an exclusive program called KDP Select. Essentially this means that your ebook is exclusively distributed through KDP, and that opens it up to additional promotional opportunities. But is it worth it, and what's right for YOUR unique publishing path?
Let's dive into what KDP Select actually offers. The program functions off of 90-day enrollment periods, which auto-renew unless you opt out. During this period, the author gets special perks: access to things like Kindle Unlimited, Kindle Countdown Deals and Free Book Promotions. Kindle Unlimited is typically the big draw for a lot of authors. But it's important to consider:
KU is more complicated royalty wise, as you get paid per page read instead of per sale.
It also means if someone borrows through KU and doesn't touch the book, you receive no payment.
Although you won't receive royalties through someone borrowing it and not reading it, you could of course get exposure through word of mouth if they recommend it to a friend, but it isn't a guarantee.
Going with KDP Select also means you earn increased royalties in certain markets—namely India, Brazil, Mexico and Japan.
Each of these opportunities offers a different marketing strategy, but that doesn't mean KDP Select is a fit for every author. You must think about the goals for your book and its potential audience. No bookstore is going to jump at the chance to order copies of your book from Amazon. If you want to be more involved within and accessible to your local literary community through libraries and bookstores, then choosing wider distribution through places like IngramSpark is vastly superior.
However, if you anticipate for sales to be primarily online and don't mind your book being exclusively available through Amazon, then KDP Select could be a beneficial avenue. The program is targeted toward indie and self-published authors, with its model especially benefiting those with plans to release more than one book.
Many authors find great success through KDP Select, and it's always a good idea to closely consider all of your options before locking in your distribution. KDP Select ultimately benefits serial fiction authors, primarily in popular genres like romance, fantasy and science-fiction, where readers are plentiful and dedicated to their genre.
However, it's not an exact science, and authors who fall outside of that description can also benefit from the program. The deciding factor comes down to your goals, priorities and promotional plans as an author. Ask yourself: What you are trying to achieve for your book? What does your audience look like? And how exactly do you plan to reach that audience?
Without those answers in mind, authors may opt in for distribution that doesn't necessarily serve them as it should.