04 Feb

Top 6 Book Cover Design Trends for 2021

Last year, we saw an influx of striking and nostalgic book cover design trends, including bold title font, layered silhouettes, and near-omnipresent mustard yellow or teal book covers. 

In 2021, we'll see a continuation of some of last year's trends, as well as some fresh design ideas that can put your book front and center with this year's bestsellers, and make it look like the memorable work of art that it is.

Here are six book cover design trends to follow in 2021: 

Bold Typography 

Make no mistake–bold typography isn't going anywhere quite yet. Titles that are large and clear are easy to see on e-tailers like Amazon, Audible, and Indiebound. Plus, they carry a cinematic, "big book" weight to them that make them hard to miss. 
Hand-Lettered Font 
Distinctive hand-drawn font is still very much in fashion in 2021. From looping cursive to penciled-in scrawl to sweeping paint strokes, these titles have a personalized, DIY touch that feels intimate and looks timeless. 
Drawings and Sketch Art 
Speaking of an intimate, hand-drawn design, 2021 will see an increase in covers featuring rough sketches and line drawings. From rough pencil and charcoal sketches to modernist Matisse-inspired single-line designs, drawings will feature prominently on covers this year. 
Textured Covers / Collage / Partial Obscurity 
We couldn't get enough of the beautifully-textured covers from last year. Expect to see more covers in 2021 featuring collages, dense textures, or the appearance of depth. Partially-obscured title text, "tear-aways" suggesting surfaces behind surfaces, "found materials" and collages, and the cave-like illusion of depth will continue to draw readers' eyes into the cover. While colorful strikethroughs and creative, partially-obscured images may not be as prominent as last year, they will still be common and will resonate with readers.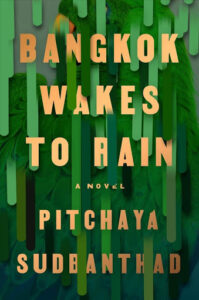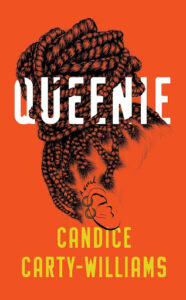 Patterns
2021 will see a fresh wave of patterned covers, from demure wallpaper-style tomes, to brash, eye-gouging technicolor kaleidoscopes. This simple but eye-catching technique creates a pleasing consistency while drawing the reader in. 
Color Palette 
As previously mentioned, mustard yellow, teal, and rainbow-hued covers reigned supreme in 2020. In 2021, expect to "think pink" with a rash of covers in coral, salmon, fuschia, millennial pink, and dusty rose.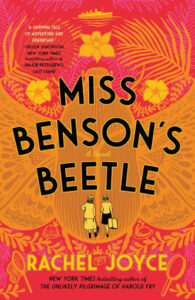 Final predictions for 2021: 
The biggest trend we expect to see on the rise this year: Drawings and sketch art
The biggest trend we expect to see on its way out this year: Prismatic rainbow covers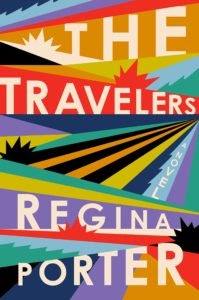 Chelsea is a content creator, copywriter, editor, and publicist at Books Fluent and our sister company Books Forward. She's from Nashville, Tennessee.